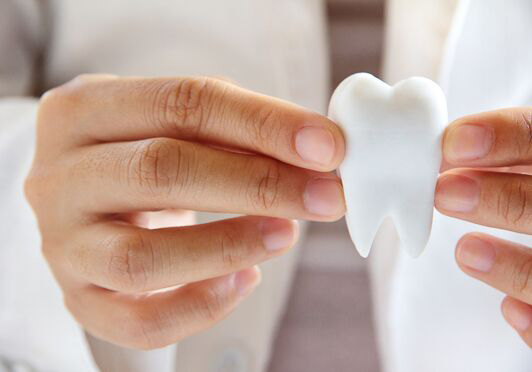 WELCOME TO
FRESH DENTAL!
Together let's make you a lasting smile no one will forget, After all, a smile is what makes a first impression last a lifetime.
Our Dentists at Fresh Dental Dr. Brian Kilduff and Dr. Aaron Bazylak are strong believers in patient education. Whether you are a new patient, a patient returning to one of our dentists, or a referral patient for implant treatment we are committed to providing you and your family with the very best dental care in Saskatoon.
We are huge believers in the power of technology and utilize it daily to help transform our patients' lives and improve dentistry in general. Embracing technology is an integral part of the Fresh Dental concept; we strive to continually stay up-to-date on the latest innovations so that we can provide the best-valued care for our patients.
Looking for a new Dentist? We are accepting new patients!
Whether you are interested in cosmetic services such as implants, teeth whitening, laser dentistry or general family dentistry, you can count on Fresh Dental to help you get the most out of your smile. When being seen by Dr. Brian Kilduff or Dr. Aaron Bazylak or any of Team Fresh you are in gentle hands, we are all here to help you have the best overall oral health.
Our services range from pediatric to adult dentistry, wisdom tooth extractions to dental implants, from metal-free crowns to cosmetic veneers, root canals to teeth whitening. All dentistry services are performed in a caring and compassionate manner. We also accept all dental insurance plans as long as the insurance information is provided at the time of service.
Our office is situated on one of the major routes in Saskatoon: 8th Street. (Behind Moxies, and attached to McNally Robinson Book Store) We are easily accessed off Circle Drive for our out of town patients. For your convenience, we also have ample free parking.